Who We Are
SSTech is a professional software development firm with 30 in-house developers. We are based in Ho Chi Minh City (Saigon), the heart of Vietnam.
SSTech focus on web and mobile applications based on emerging technologies and mature frameworks. We strive for providing high quality development work at reasonable rates.
We are big believers of the "Simple is the best". Simplifying is the way we tackle hard-core problems.
30 talented software engineers
We've got the in-house expertise and experience
you need from the first choice development partner.
years in
software industry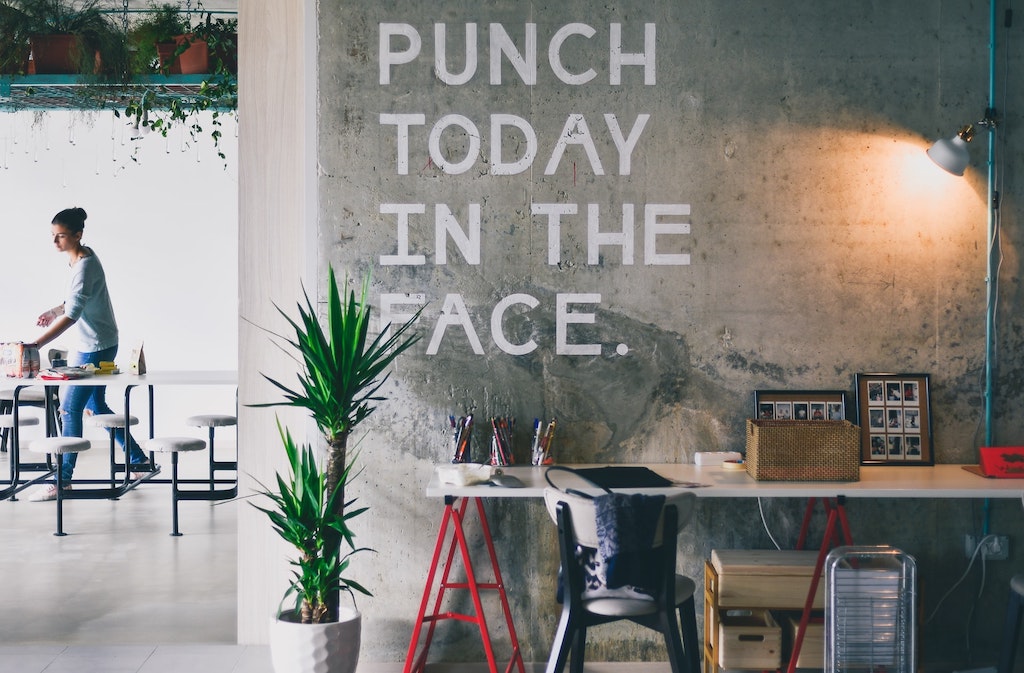 Company Culture
We believe that company's success is driven by the success of each team member. We work tirelessly to build a corporate playground where our team members could thrive and excel everyday.
SSTech are a group of talented people who are committed to self-development and self-growth. We treat each and every one in the company as family members and support each other when needed.